Dear Guides and Scouts.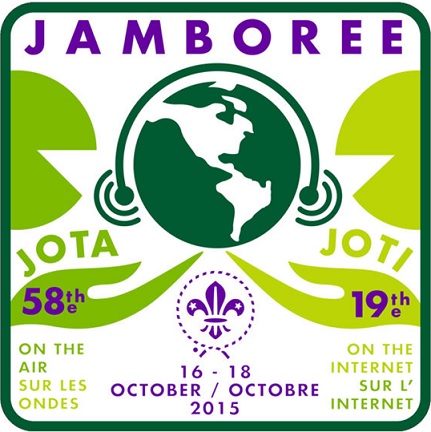 Welcome at our JOTA/JOTI webpage. This year we will participate on the Worlds largest Jamboree.
We are a scouting group from Austria/Europe and located in Klosterneuburg, a town near to Vienna, the capital city of Austria. We have about 150 members in our group, about 100 kids and 50 adults.
About 30 kids and leader of our group are online while the JOTA/JOTI is held.
Time Zone:
UTC/GMT +2 (because of Summertime)
Amateur radio call name:
OE3HRC (we will be online from Saturday, 11.00 am CEST (+2) until Sunday 02.00 pm.
IRC ScoutLink ID:
OE3HRC
Skype ID:
OE3HRC
Postal address for QSL Cards:
Pfadfindergruppe Klosterneuburg 1
Leopoldstrasse 31
3400 Klosterneuburg
Austria

Our Location on Google Maps:
https://goo.gl/maps/QLKTZyZGH1Q2
GPS Coordinates:
East 16°19'46.23", North 48°18'05.54"
Website (German spoken):
http://www.klosterneuburg1.net
Facebook:
fb.com/klbg1